eCBHFA
Community based health and first aid
eCBHFA is Red Cross and Red Crescent's flagship community health programme.
eCBHFA helps to build a sense of community and identify existing problems that can affect people's health.
Check out the video below for three case studies.
The video highlights three different case studies of eCBHFA in action. In each example, eCBHFA volunteers are working in the very communities where they live, work, and play with vulnerable populations. eCBHFA volunteers work with their community members to identify and discuss their issues and concerns and then develop and implement community-based solutions. eCBHFA uses a human-centered design approach to address the root causes of community issues which results in healthier, stronger communities.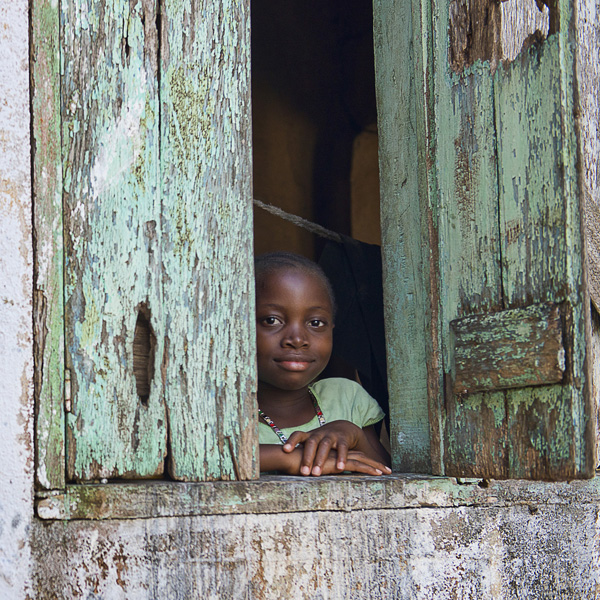 Training Modules
Download the eCBHFA modules and traning guides for facilitators and volunteers.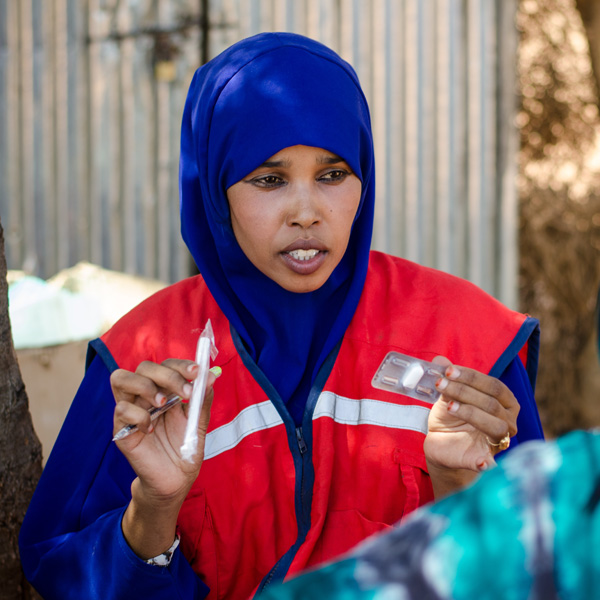 Behaviour Change
Foundation of eCBHFA to help communities identify unhealthy behaviours and strategies for improvement.