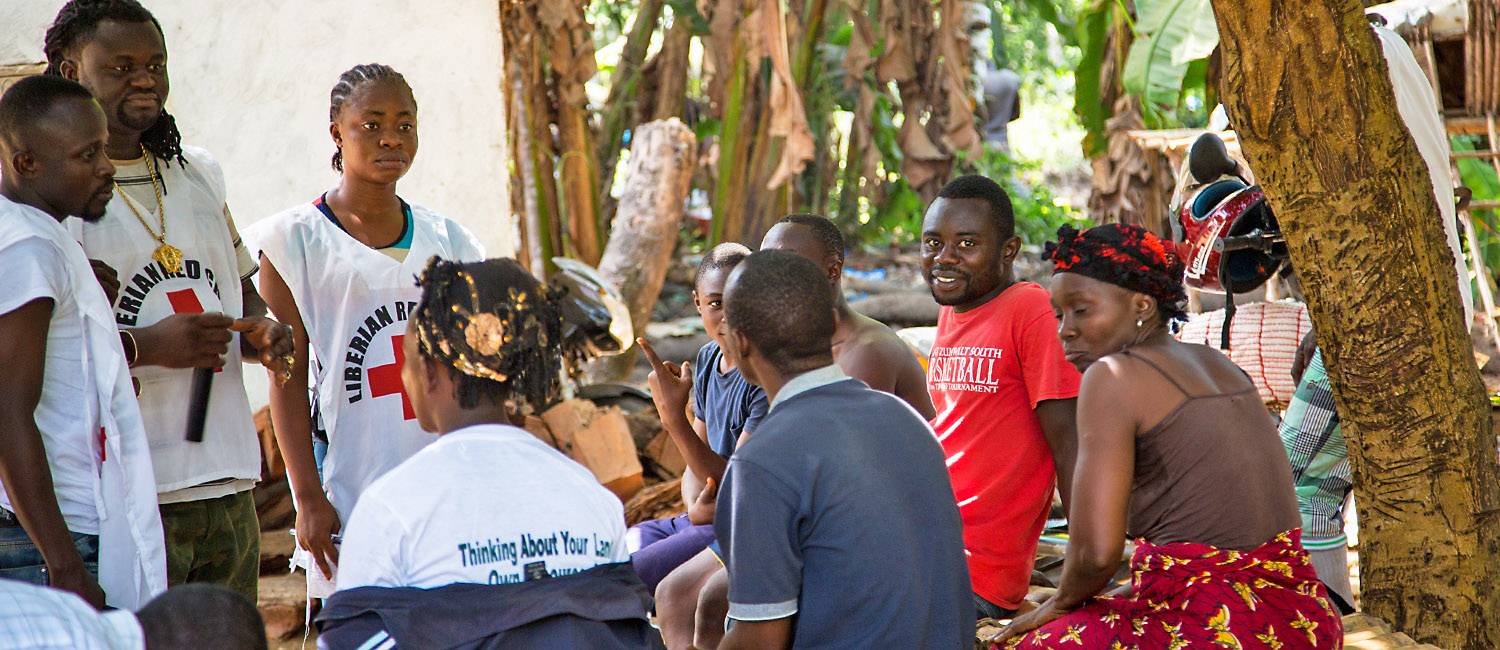 Teaching Guides and Tools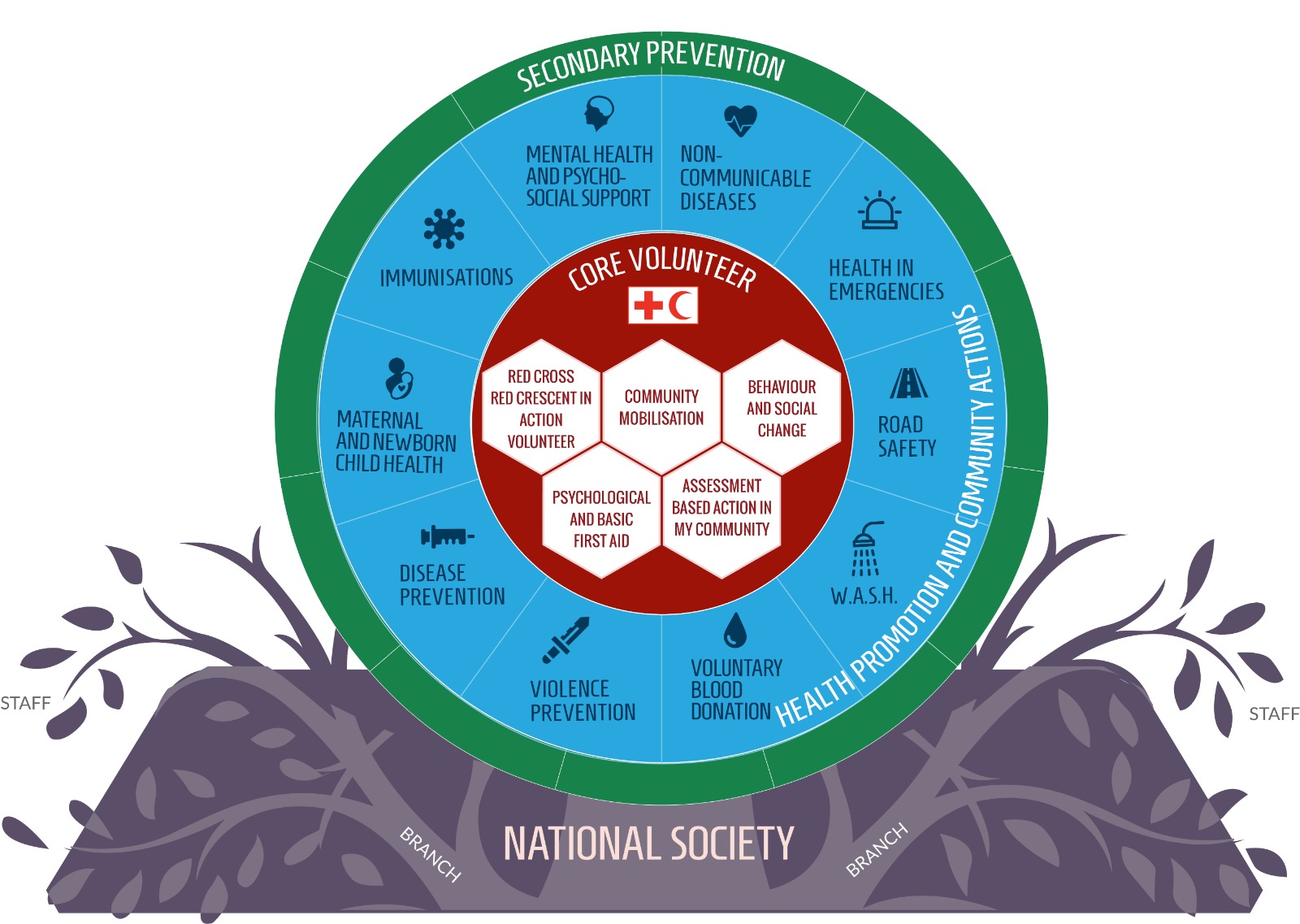 All eCBHFA training materials can be found on this page.
Want to start or adapt eCBHFA programming?
Check out the eCBHFA Implementation Guide.
Want to change a behaviour in a pandemic?
Check out the Behaviour Change Guidance materials and Doer/Non-Doer tools below.
Want to train your volunteers and staff in eCBHFA?
The red Core Volunteer Modules below consist of the five required modules for all eCBHFA volunteers and staff.
Want to plan/implement a peer educator-focused eCBHFA activity?
Check out the Peer Educator Guide.
Want to set up an eCBHFA M& E framework? 
Check out the eCBHFA PMER Toolkit.
CORE eCBHFA VOLUNTEER MODULES
Red Cross Red Crescent in Action Volunteer
Assessment
1. The project planning cycle and the community assessment
– Volunteer manual [English] [French] 
2. Planning the assessment
– Volunteer manual [English] [French]
3. Community assessment tools – Part 1
– Volunteer manual [English] [French] 
4. Community assessment tools – Part 2
– Volunteer manual [English]– Doer/Non-Doer Analysis Tool (see here and below) [French] 
5. Conducting the community assessment: field testing and implementation
– Volunteer manual [English]  [French] 
6. Making sense of the information gathered
– Volunteer manual [English] [French] 
7. Confirming assessment findings with the community
– Volunteer manual [English] [French] 
8. Preparing an action plan
– Volunteer manual [English] [French] 
9. Reporting on eCBHFA activities
– Volunteer manual [English] [French] 
Psychological and Basic First Aid
OTHER MATERIALS AVAILABLE FOR DOWNLOAD
Epidemic Control for Volunteers
2011 CBHFA PMER Toolkit
NEW! 2021 Updated eCBHFA Project Team Bundle
Guidance document for National Society programme managers to plan & implement evidence-based behaviour change programming 
Guidance document for National Society eCBHFA teams to implement community-based programming using a peer educator approach
Guidance document for National Society programme managers to plan & implement evidence-based behaviour change programming