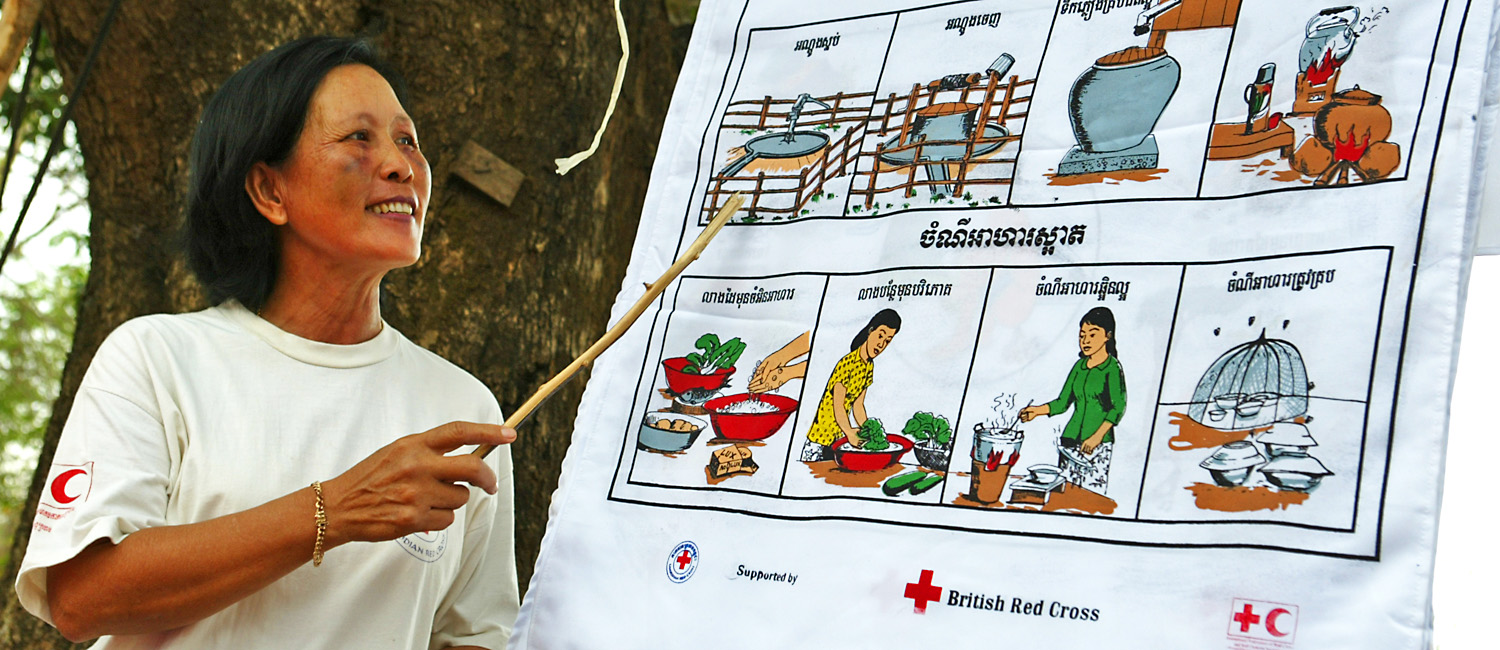 The Red Cross Red Crescent Learning platform is a global yet local online learning community. It consists of hundreds of short, free, high quality, self-directed, multilingual Red Cross Red Crescent courses.
Courses are developed by IFRC subject matter experts, National Society expert teams and third-party course developers. There are also social learning communities and functions available for peer-to-peer sharing and learning. The Learning platform is available to be used by all Red Cross Red Crescent youth, volunteer and staff members worldwide as well as those working in partner agencies and the general public.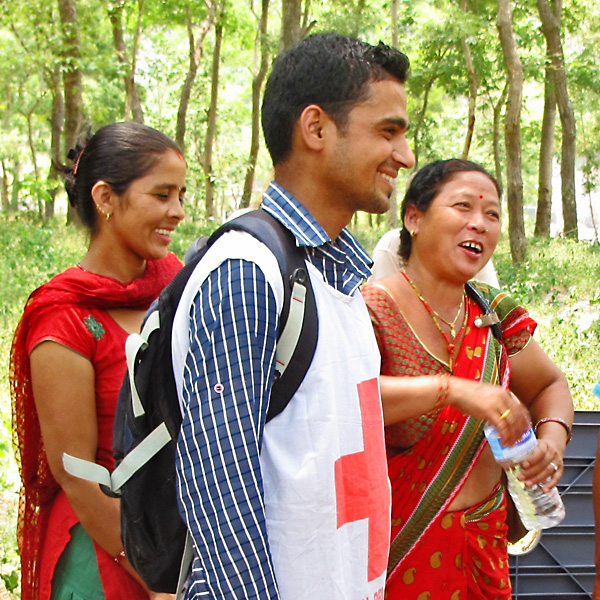 This e-course explains the basic of eCBHFA and how it can be used in any community in any National Society to build healthier, safer and more resilient communities and community members. Join the 125 National Societies whose communities enjoy the process and results of eCBHFA globally.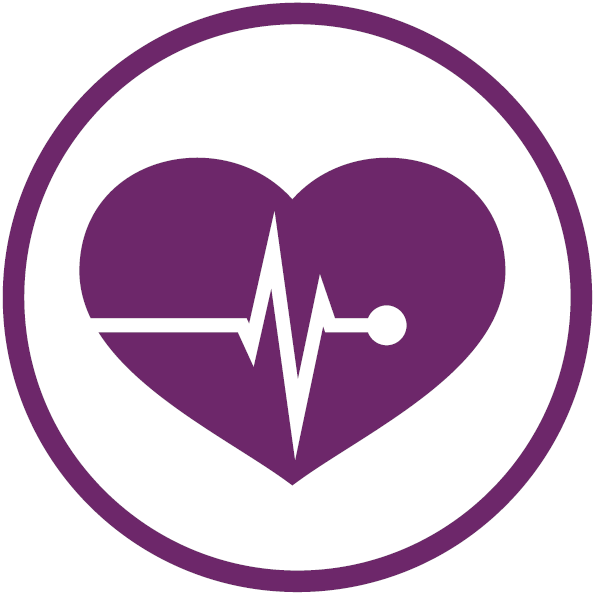 Healthy lifestyle community
By making simple changes in your life, and encouraging your community, family, and friends to do the same, you can lower the risks of noncommunicable disease. Join this community and learn how to lower risks. Gain lifesaving knowledge by completing this free online course.