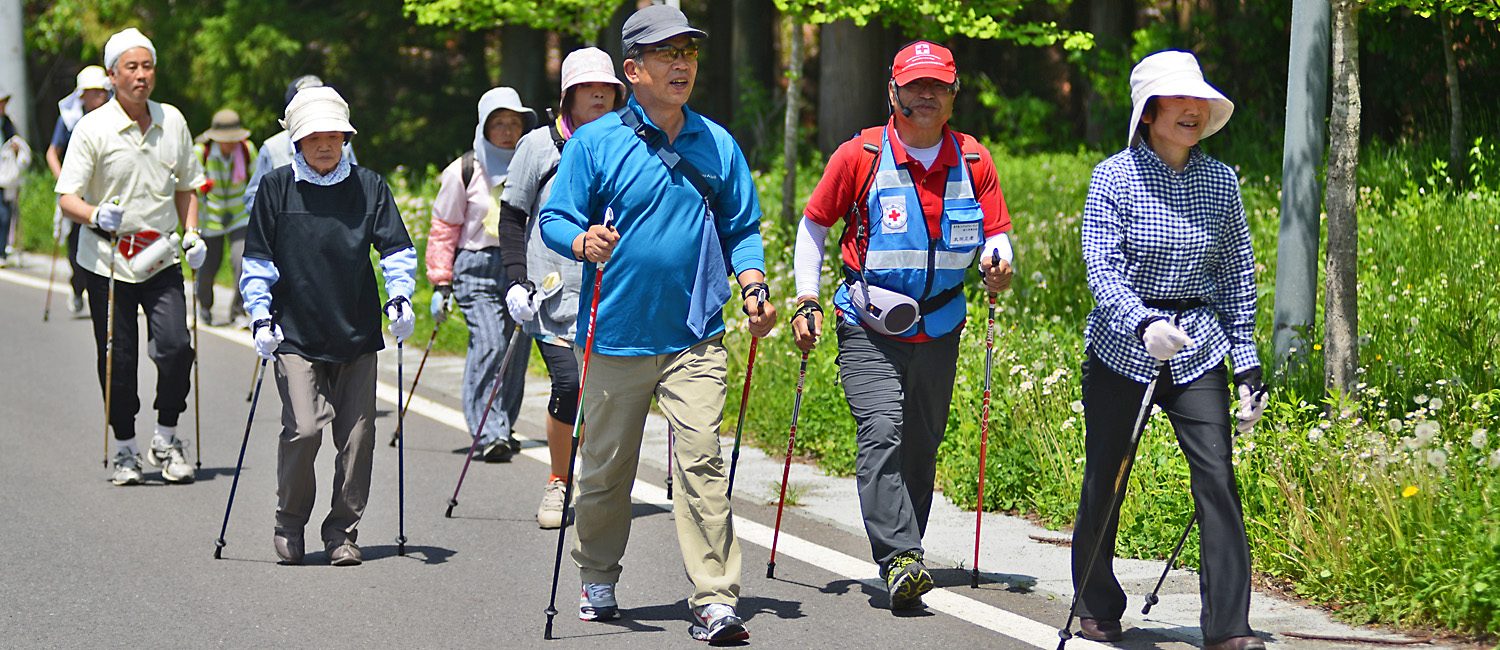 The Operational Support Wheel features community action at its core as the community and its core needs are the focus of why we engage in support functions and tasks that at first glance, may not seem integral in meeting community needs.
Yet we know that by ensuring strong programmatic support through internal functions and systems like Planning, Monitoring, Evaluation and Reporting (PMER), Quality Assurance, Training and supervision of staff and volunteers, Effective volunteer management, Resource Mobilisation and Integrating and Harmonising RCRC activities, National Societies build a stronger and more sustainable eCBHFA programme.
IFRC provides more global support through activities including Research; Sustainability initiatives; Innovation and Development initiatives; Coordinating with global stakeholders for resources and support; Community system strengthening Local legislation and advocacy support.